What's Your Artista Hairstyle?
Kahit na on-the-go ka palagi or a homebody, many women tend to stick with simple, no-frills hairstyles that requires little maintenance. But once in a while, it's nice to glam up with a little artistahin style!
Want to know which celeb hairstyle bests suits you? Take our quiz and find out!
How often do you brush your hair?



Almost never. I'm too busy!
Whenever I feel like brushing it
Always! I can't be anywhere without my brush

Are you usually on your phone?



No, I like to live in the moment
I guess, but only for texting and calling
Yes! My entire life is on there

Which of these places would you rather vacation in?



Siargao
New York
Paris

What colors attract you the most?



Black, Red, Gray
Brown, Green, Purple
White, Yellow, Pink

Which activity would you rather do?



Visit a new place
Stay at home
Attend fashion week


Results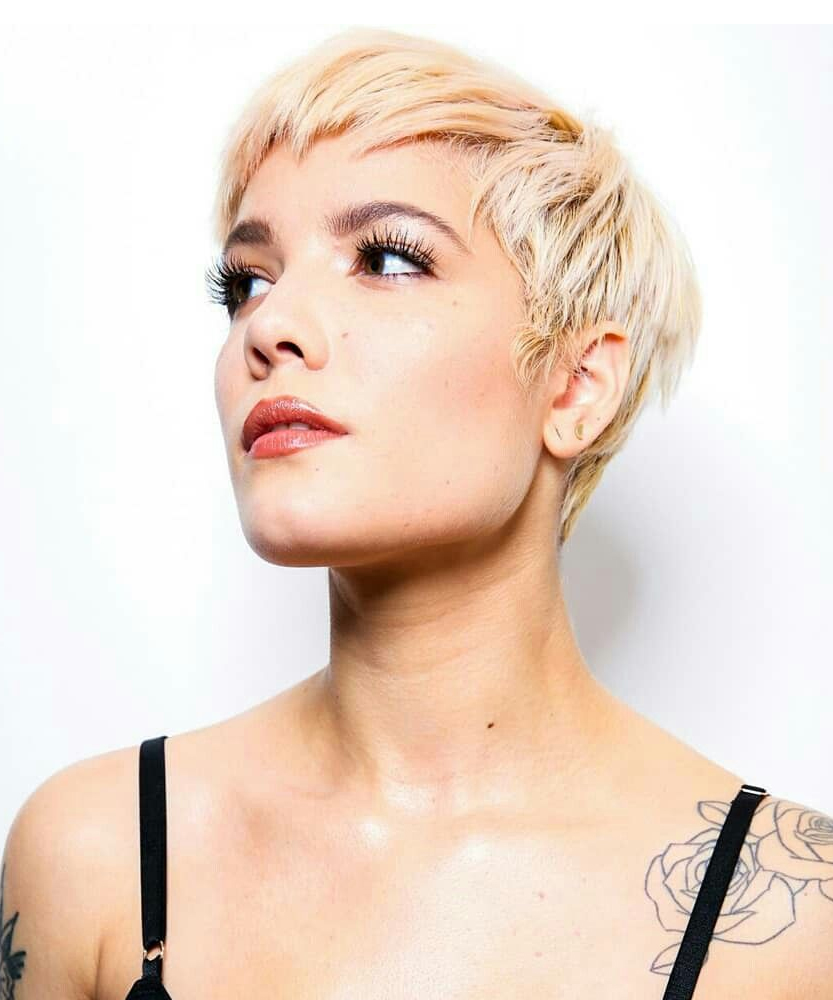 Mostly A's
It looks like you're always on-the-go. You crave adventure and seek new experiences. Halsey's berry colored Pixie Cut is the perfect style for you. You can also choose to not to dye your hair because it can get easily damaged when you stay under the sun too long. It's up-keep is pretty easy and standard because your hair is so short that it stays out of your face. With your busy lifestyle, onting brush brush lang, and you're good to go!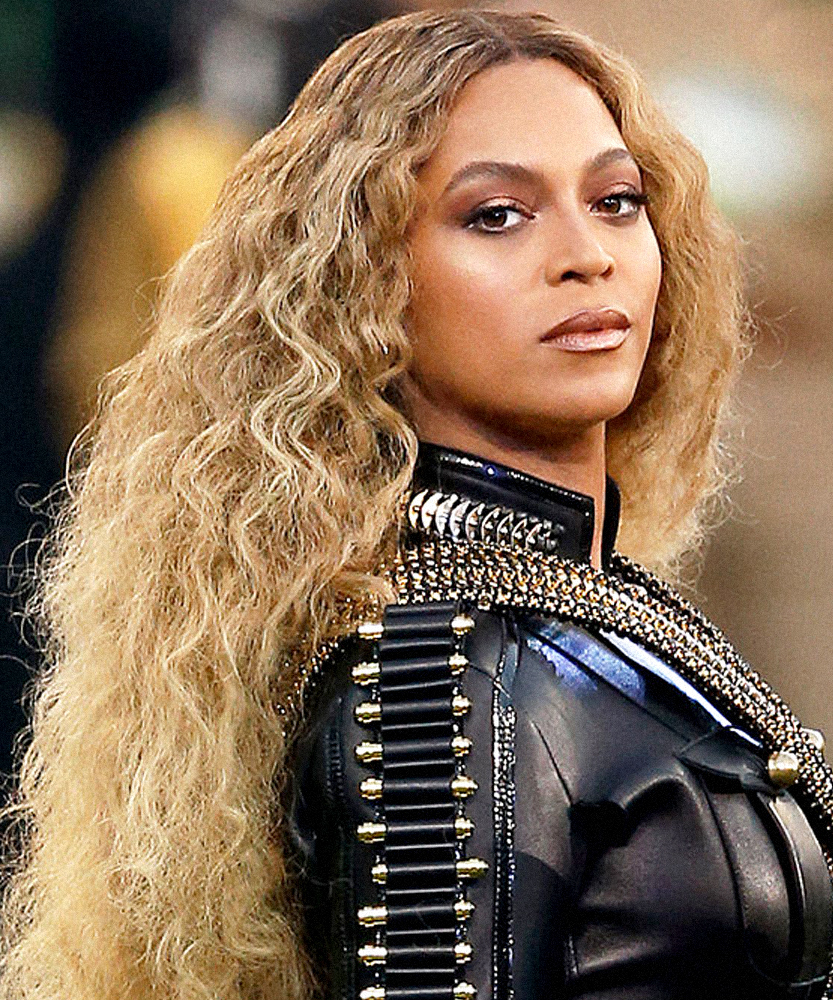 Mostly B's
Beyonce's voloptuous curls will look great on you especially with your laid-back yet chic lifestyle. Others may think of it as unruly but having big curly hair is so much fun without the fuss of keeping it at its best. Sobrang easy rin siya i-manage because after showering with HANA Soft and Smooth Shampoo, it stays beautiful all day long. You don't even have to worry about its smell because it stays fragrant hanggang gabi!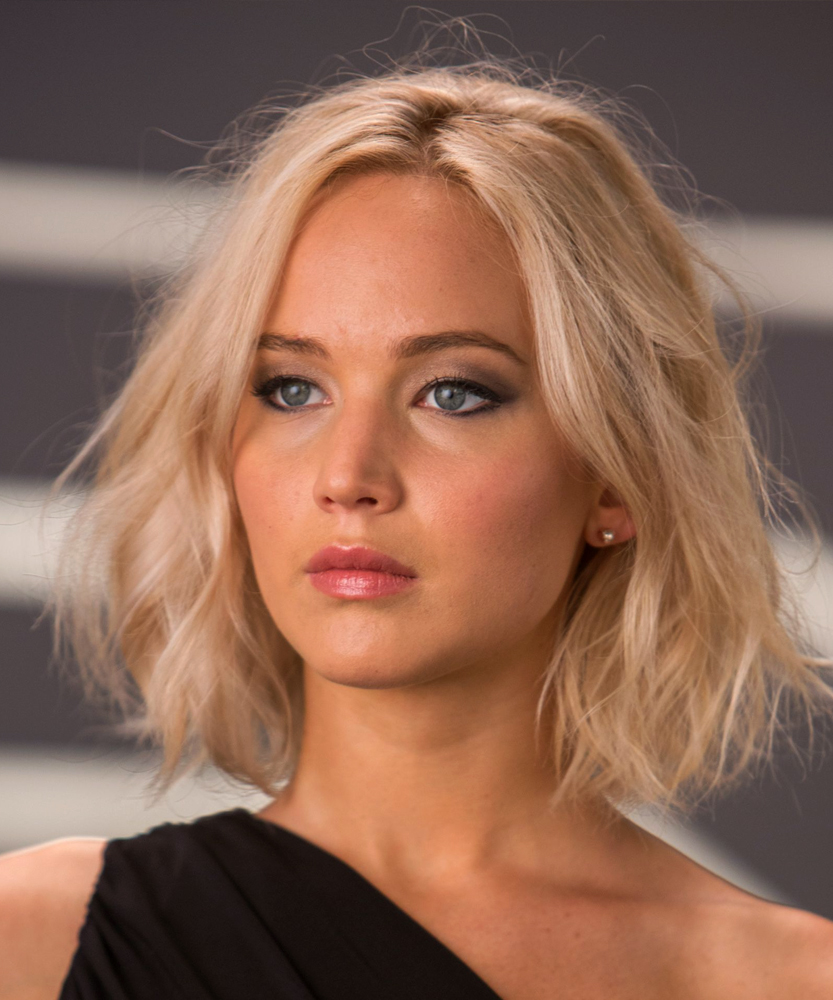 Mostly C's
With Jennifer Lawrence's posh swavy (sleek yet wavy) hair, you'll definitely be ready to paint the town red. Sobrang scene-stealing yung dating kaya you'll definitely get everybody's heads turning, and that's no problem with you kasi you love to be seen. Even with the blunt ends, sleek texture, and face-framing shape it's so easy to manage. You can even take it a level higher by dyeing your locks a warm honey shade balayage style.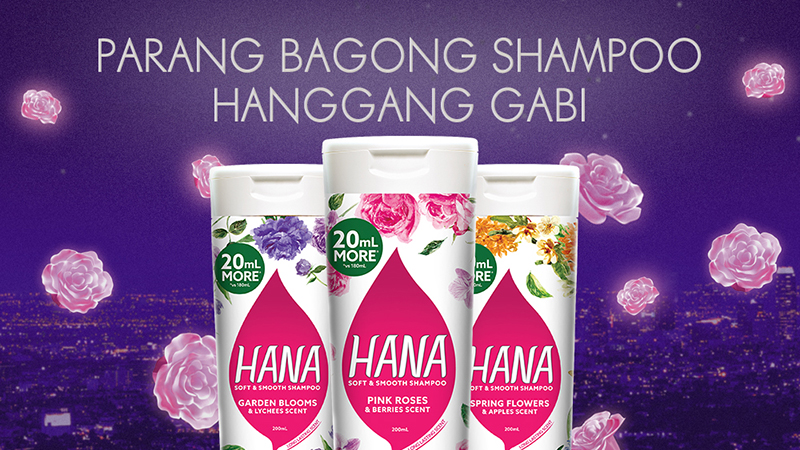 No matter which celeb style suits you, be sure to protect your hair with HANA's smoothness and all-day fragrance. Which hairstyle did you get? Share us your photos with your new hairstyle so we can see!