Whether it's your first time taking the night shift o kaya naman seasoned night owl ka na, mahirap talaga to stay up and of course take care of yourself in this kind of work environment. Kaya naman we put together some tips that you can do para maalagaan mo ang sarili while conquering the graveyard shift like a queen!
Hydrate yourself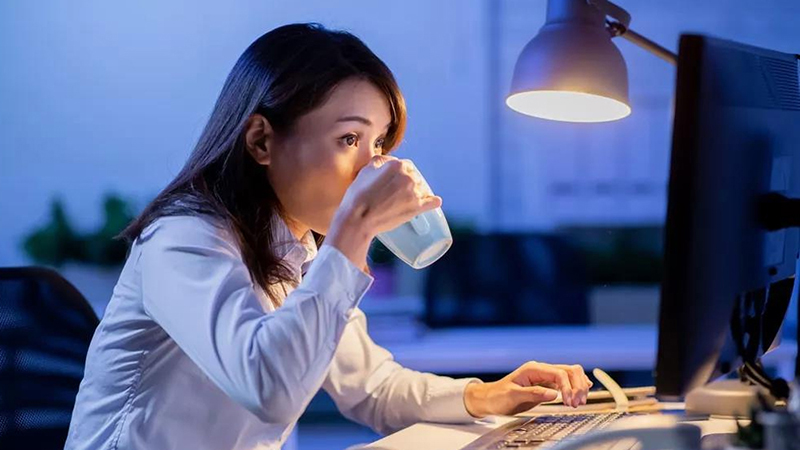 Did you know that staying hydrated by drinking lots of water prevents headaches? It also helps you think and concentrate better para your work doesn't suffer.
Eat healthier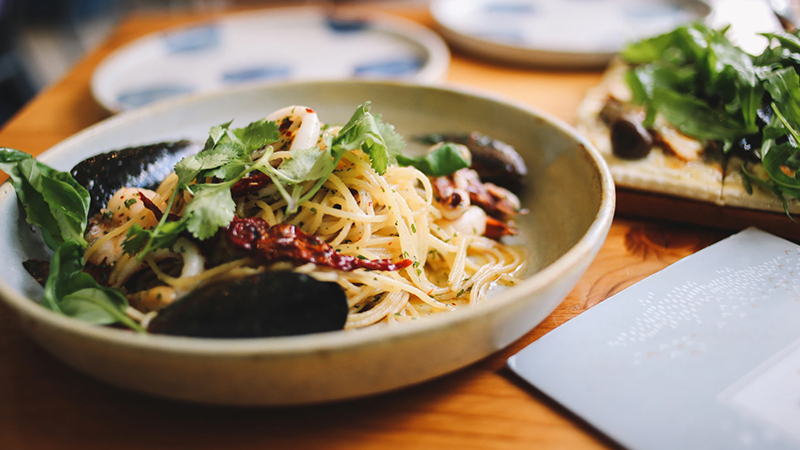 Mahirap ang night shift pero you shouldn't forget about your nutrition. Try making your own protein-filled meals and stay away from heavy food like pizza and pasta.
Get caffeine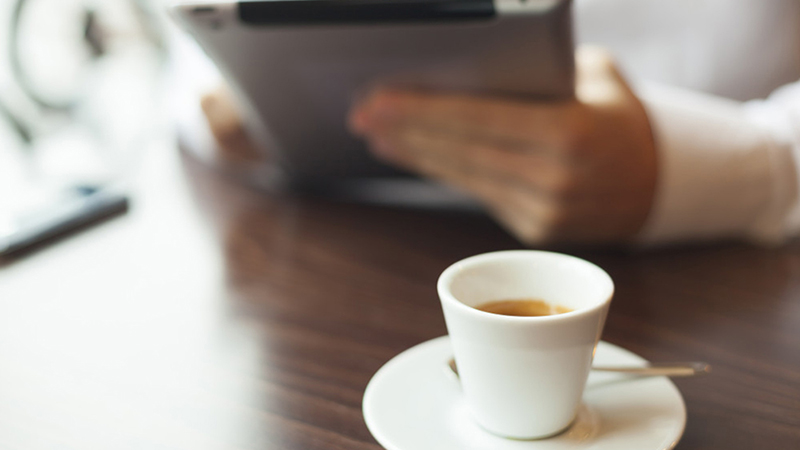 Coffee can boost your energy pero hinay-hinay lang because you might have a hard time resting after your late and tiring shift.
Take a break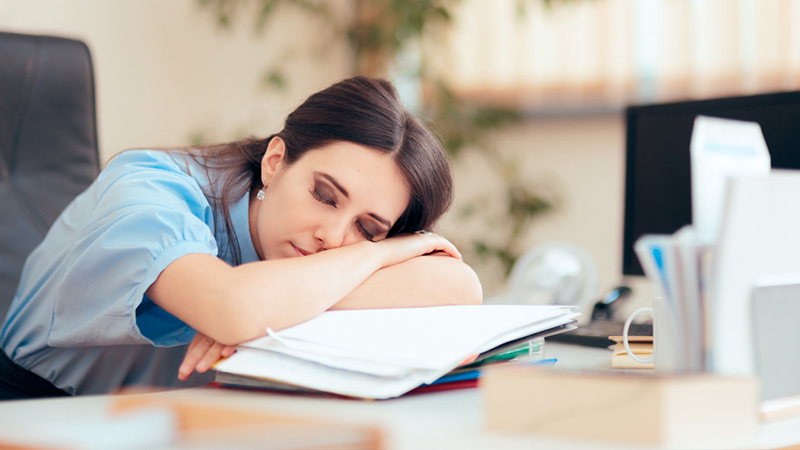 When works gets a little too much or tinatamaan ka ng antok, take a break. Use this time to rest, take a power nap, or even socialize.
Stretch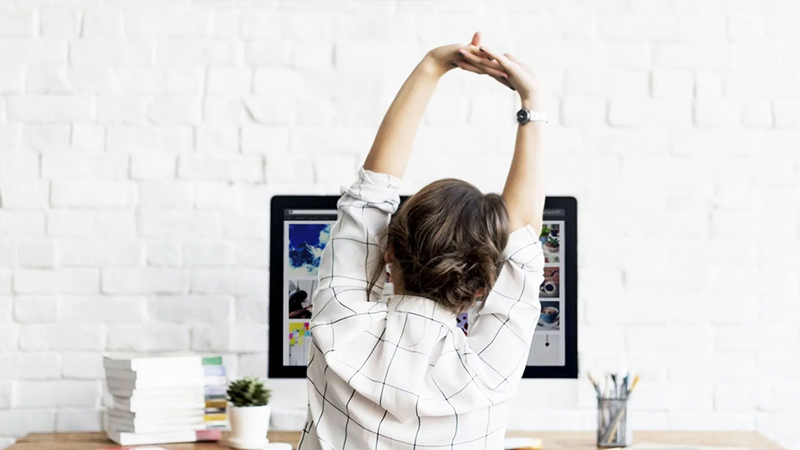 Kahit nakaupo ka lang buong shift, try stretching your back, legs, and arms to get your blood flowing and mind awake.
Have enough sleep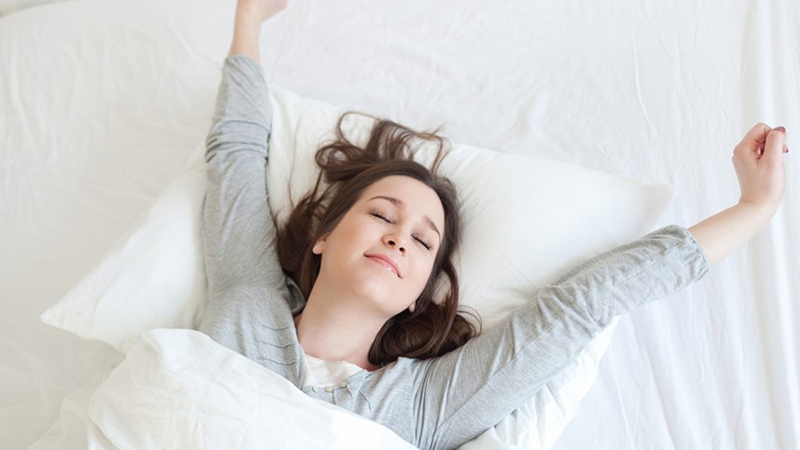 Kahit pang-gabi ka, you still need to get some zzz's. You need at least 7 to 9 hours of sleep para meron kang enough energy for the night.
Relax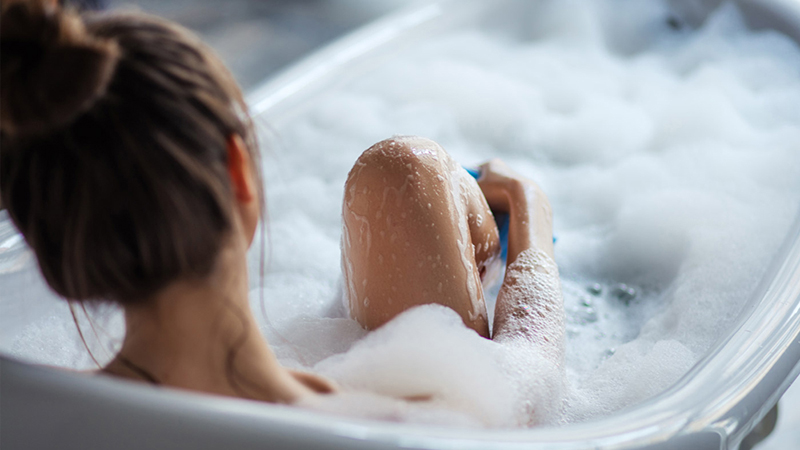 You don't need to spend too much to unwind! Just make yourself a nice, warm bath and gently massage your head with HANA Soft and Smooth Shampoo before or after your shift. Not only does it relax you, but it also makes your hair fragrant any time of the day.