New Styles for the Holidays
Now that the Holidays are nearing, dapat todo ang pag-awra from night to day! For your hair, HANA Soft and Smooth Shampoo and Conditioner has got you covered kasi it can keep your hair looking and smelling its best buong araw. You can also try to level up your look with these hair styles whether it's a night out with your high school barkada, a get-together with the fam, or even a bongga Christmas party.
The Fancy Bun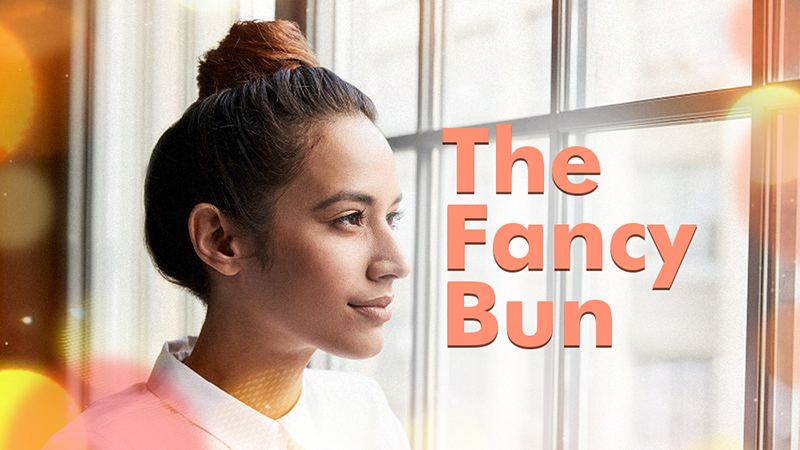 There's no better way to spend a night dancing 'pag ang hair ay in place and away from your pretty face. Try this big, fun bun on your crown at siguradong hindi ka na mahihila away from the dancefloor.
Classy Curls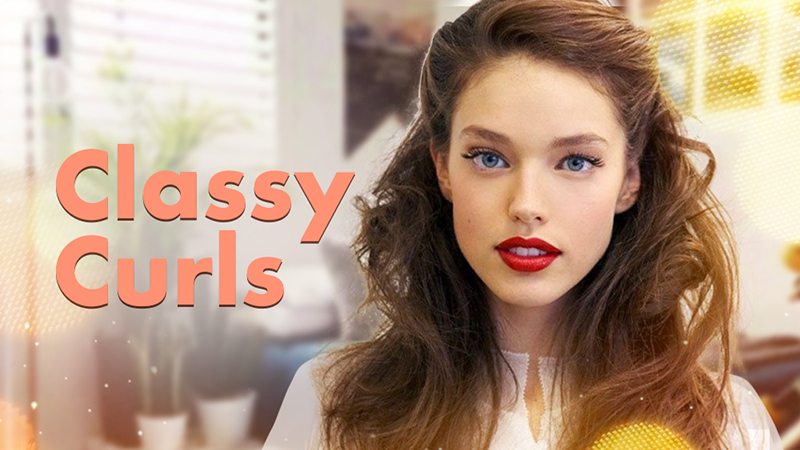 Kung naturally curly ang hair mo, make it classy and show it off with this hairstyle. I-part lang ang hair to the side and make twists on each side of your temple. Secure the twists sa likod ng ulo using a fancy clip. Kung straight naman ang hair mo, add texture with a curling iron and follow the same steps.
Angel's Halo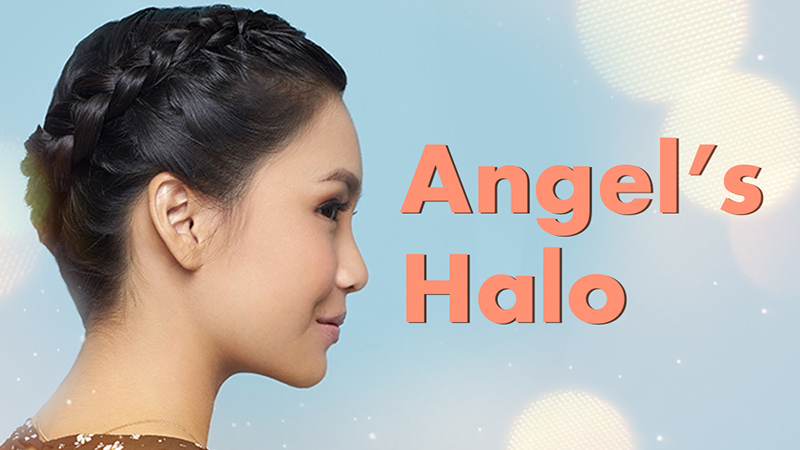 Whether there's a family reunion coming up or brunch with your gal pals, effortless ang ganda mo with this Angel's Halo braid. Super easy to do especially when you're stuck in traffic. Just make two braids on either side of your face. Tapos wrap it around the back of your head and secure the ends with bobby pins. Oh diba, now you're ready to go!
Glittery Roll Up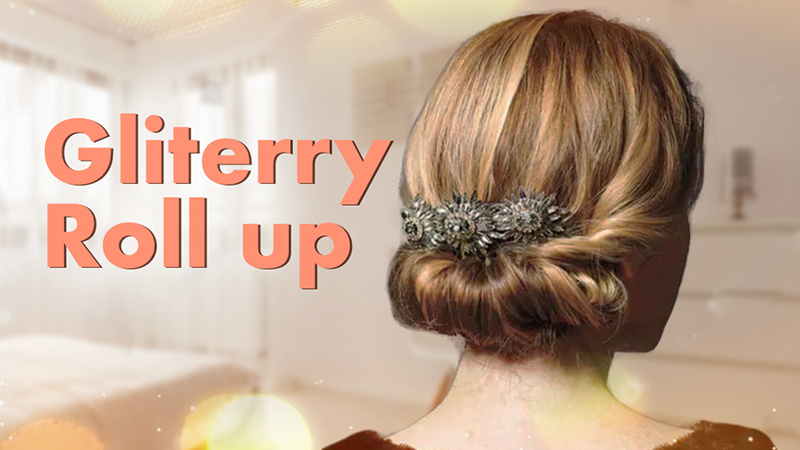 The low bun is a classic look pero kailangan mas may dating this season. Twist the locks nearest to your face before putting your hair in a low bun. The key is to keep it loose para mukhang effortless. Top it off by securing it with a glittery clip or two. Para mas creative, you can also use excess lace or ribbon from wrapping gifts.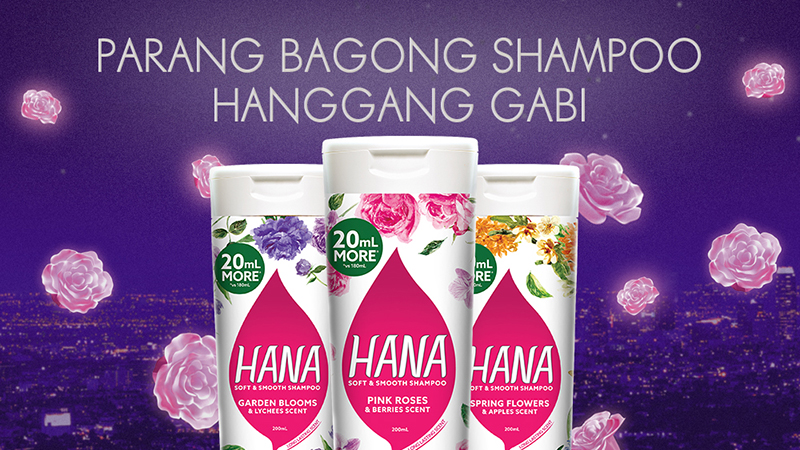 Whatever you have planned for the holidays and no matter which hairstyle you go for, use HANA Soft and Smooth para you're sure that your hair looks great and smells fabulous all day long. Happy holidays, girl!