Stressful environment sa office? High-pressure meetings ulit? Traffic na naman? Nakakaloka, right? By the time you get home, feel na feel mo ang pagod and sometimes, these can affect your performance and overall well-being. To combat stress, we need to take care of ourselves. Here are 7 easy ways to relax and unwind.
Detoxify by detaching from social media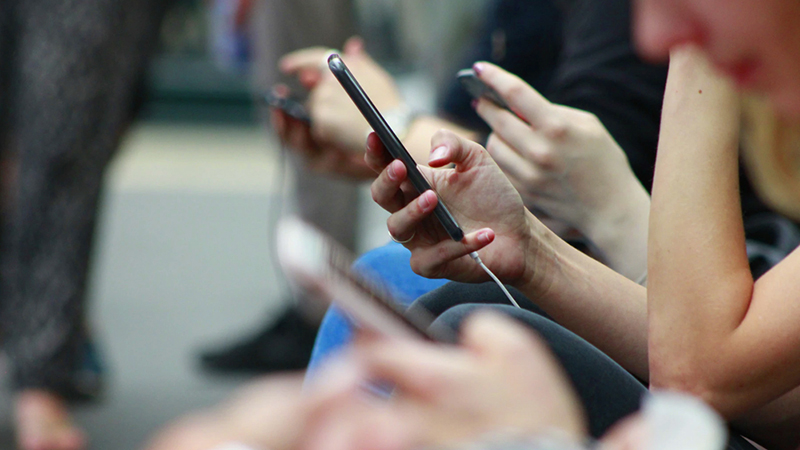 Go and unplug from your e-mails and from social media kahit at least a few hours. Use this time to either bond with your family, invite your friends over, even have some alone time. This will help you de-stress kasi sabi nga nila, we need to disconnect to reconnect.
Treat yourself to a good meal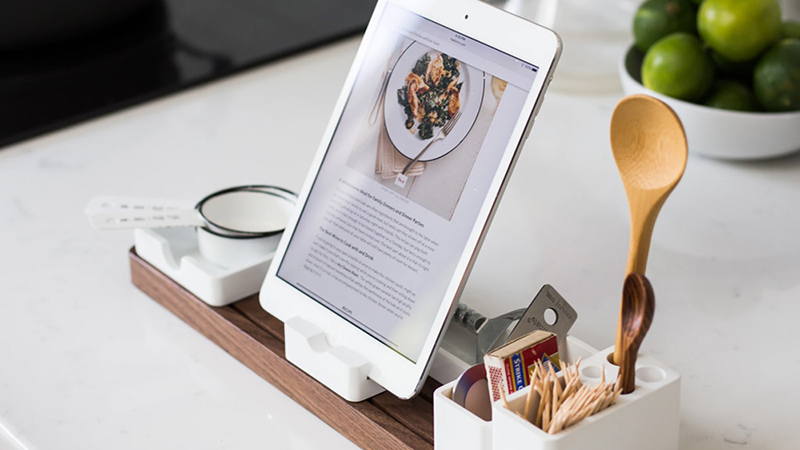 Be healthier and feel good when you prep your meals in advance. Ang sarap kaya sa feeling when you get to do something for yourself. Bonus pa na you get to eat right away after a long and busy day at work.
Movie marathon for one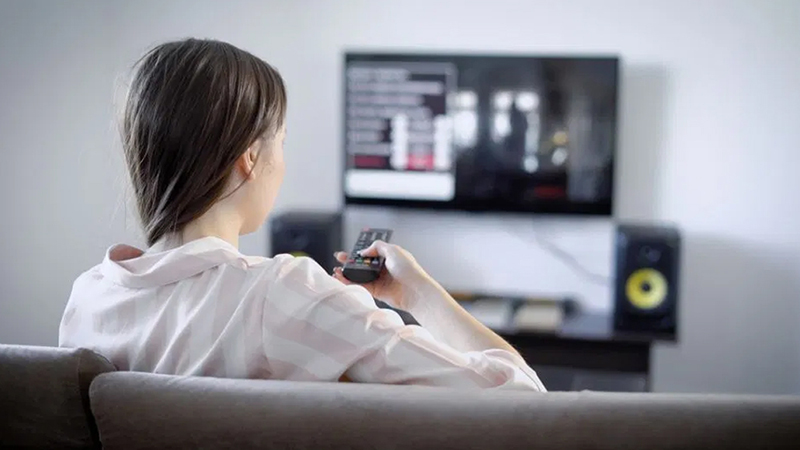 Have extra time on your hands? Take this time to bond with yourself by bingeing on your fave series or catching new movies.
Engage your passions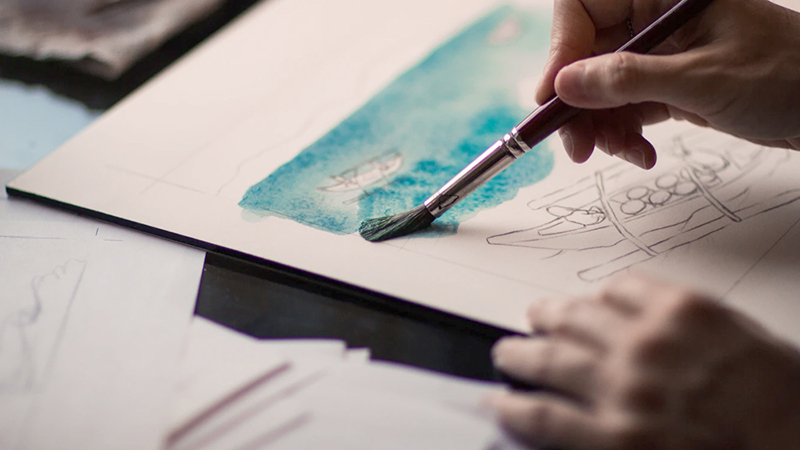 Can't remember the last time you indulged your hobby or something you love? Get in touch with your passions or even discover new ones. Try something artsy like cross-stitching, painting, or even learn to play an instrument. Basta, go and do your favorite past-time!
Have a skin-care routine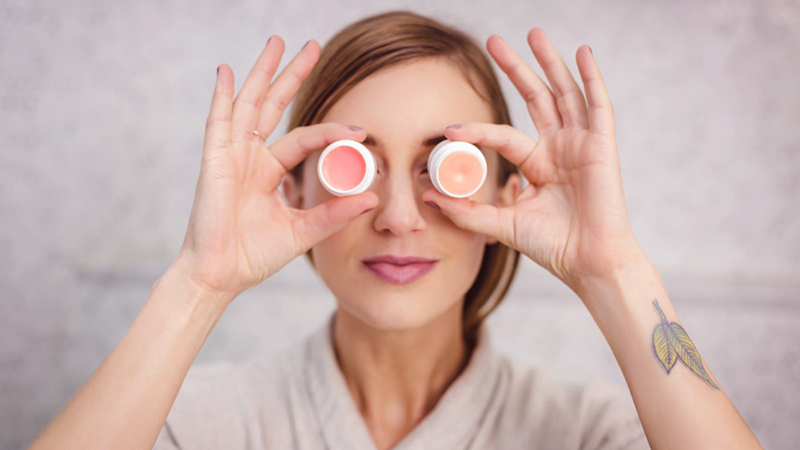 Huwag pabayaan ang 'yong face! Get cozy and relaxed when you catch up with your 4-step or even 7-step skin care. Don't just feel fresh, but look fresh too!
Work out and jam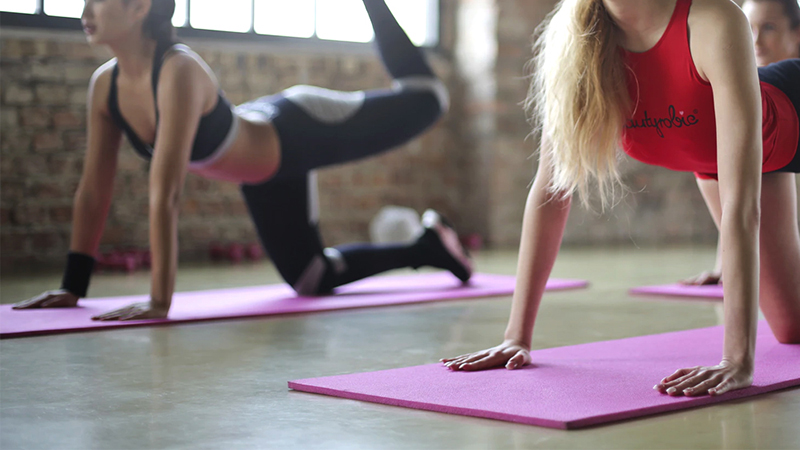 Release all the tension in your body by working out. If hindi kaya, simple stretching is okay. I-max volume ang favorite playlist to hype yourself up!
A long, hot shower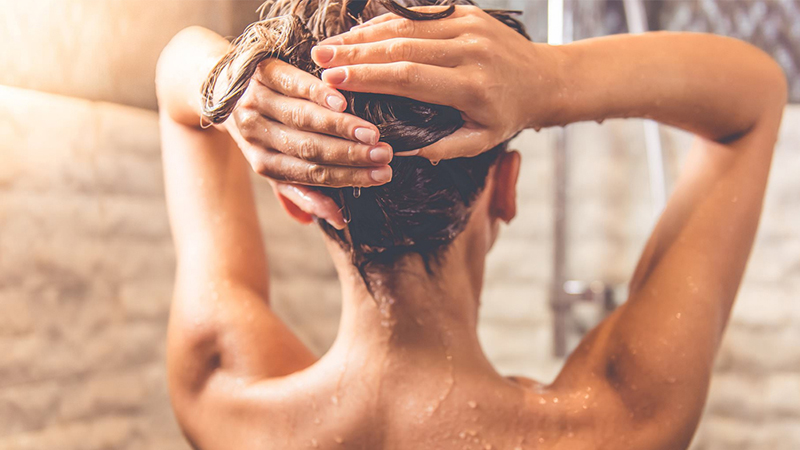 Let go of stress and give yourself a relaxing long shower. Don't forget to give your hair a break and use HANA Soft and Smooth Shampoo. It keeps your hair beautiful and and fragrant na parang bagong shampoo hanggang gabi. O, diba? Relaxed na, ang ganda pa ng hair!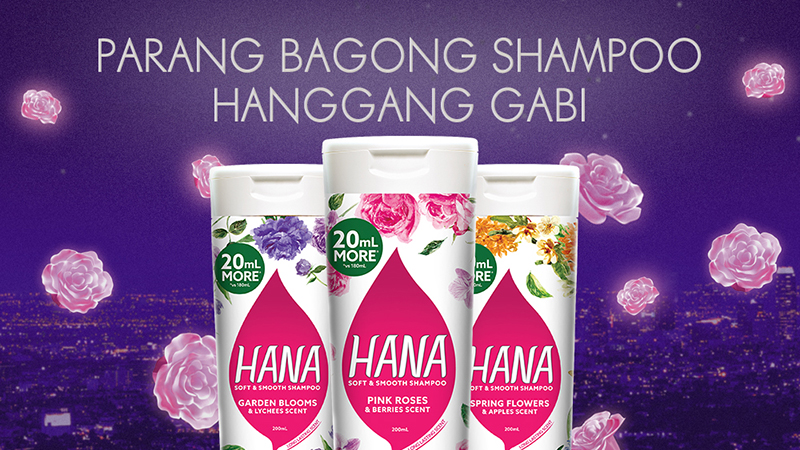 These are just a few self-care tips that you can do para you can feel refreshed and more focused when working on your everyday tasks. If you have any other self-care tips, or if these helped you in any way, tell us about it in the comments. Remember: always take care of yourself, girl!