Easy Styling For The Girl On The Go
When you're young, ang daming kailangan asikasuhin. Sa sobrang busy, we're sure that you've set some things aside, like taking care of your hair! But don't worry, we got your back - with HANA Soft and Smooth, and these awesome and hassle-free hairstyles, your hair will be back to looking its best in no time!
Low Faux Chignon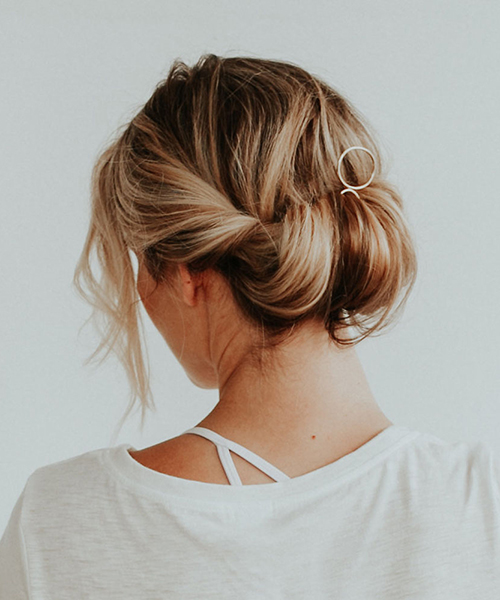 Kahit sobrang dami mong kailangang gawin, you can look effortlessly chic with this low faux chignon. Start of by tying your hair in a low bun. Make a gap right on top of the hair tie and tuck the bun inside. With the bun nestled inside the gap, twist some loose hairs on the side of your face to complete the look.
Twisted Pony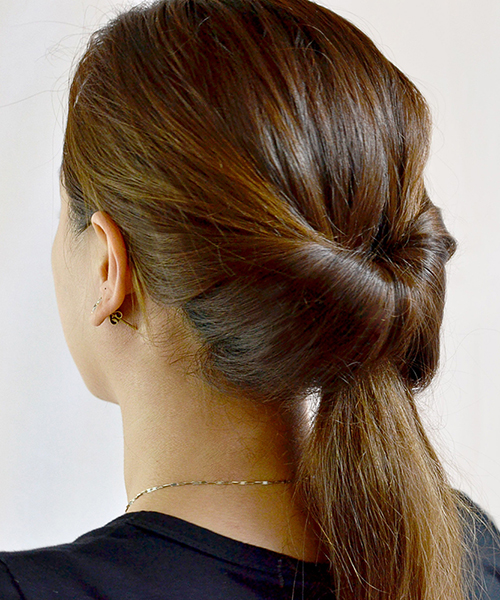 The twisted pony is literally a ponytail with a twist. Just tie your hair at the nape then split the hair on top of where the hair tie is. Tapos, insert the ponytail inside the gap twice. Now meron ka nang easy yet out of the ordinary hairstyle without your hair getting in the way of what you have to do.
Mermaid's Tail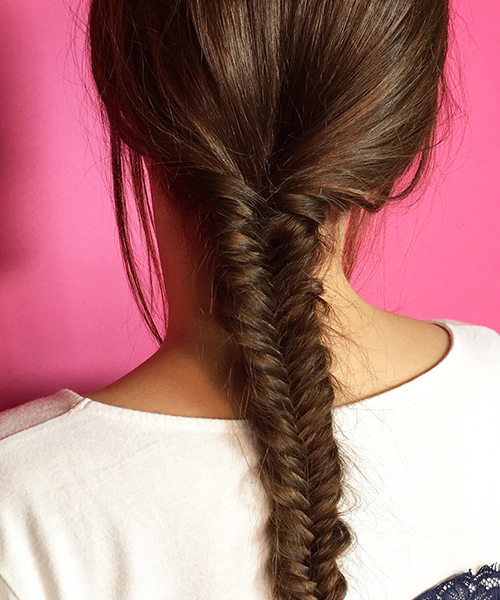 You know a regular ponytail is not going to cut it. Spruce things up by fishtail-braiding your hair. 'Wag kang ma-intimidate because it's super easy to do especially when you're too busy to do more. Check out tutorials on YouTube for the step-by-step process.
Pretty Pixie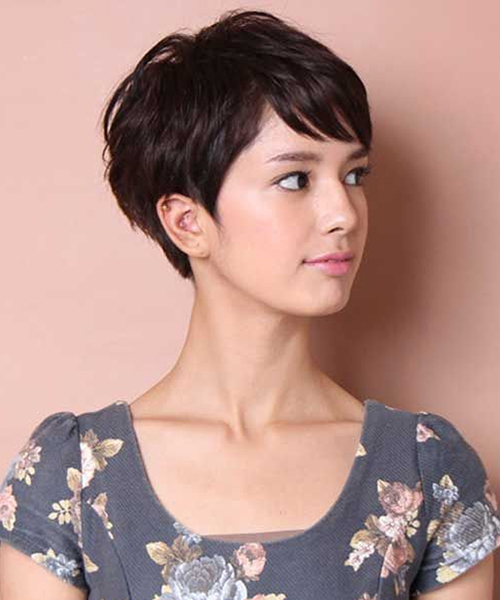 Having short hair is the easiest style you live a busy life. It's no fuss, plus you always look great! Although kailngan mo siyang i-trim regularly para lagi siyang fashionably short, you won't have to worry about rushing and not looking your best kasi sobrang easy niya i-maintain.
Beachy Waves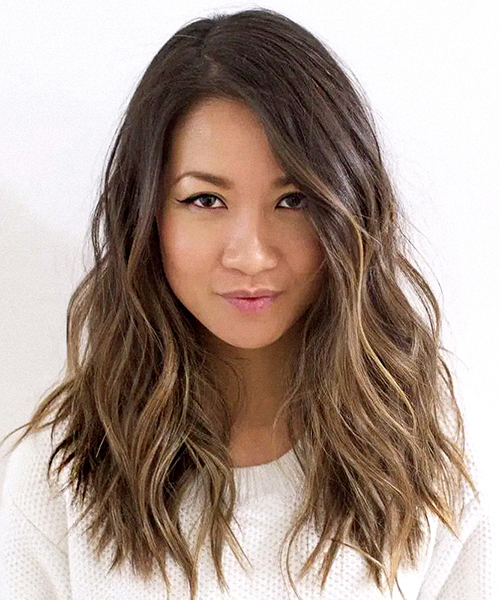 Now kung gusto mong mahaba pa rin ang hair mo kahit palagi kang abala at maraming ginagwa, here's a quick tip. Shower at night using HANA Soft and Smooth. Quickly dry it and tie it in two braids. When you wake up in the morning, remove the braids and gently run your fingers through your hair once. After, spritz on some texturizing spray and you're good to go.